There have been some negative reviews about TeePublic in the past few years. If that makes you wonder is TeePublic even safe or legit? Read this post as it will help you know a few things before you buy from TeePublic.
TeePublic is one of the leading online marketplaces for print-on-demand service. It allows people to purchase art from some amazingly talented artists from around the world. The site sells art prints, custom apparel, home decor items, and other merchandise to customers across the United States. It also offers international shipping to other countries, such as the United Kingdom and Australia.
Is TeePublic legit or safe?
If you're curious to know whether TeePublic is legit or not, read on. TeePublic was founded in 2013 by Josh Abramson and Adam Schwartz, who had earlier co-founded CollegeHumor. Their aim was to build an e-commerce crowdsourcing platform where independent artists could display and sell their designs. TeePublic currently showcases over 1.2 million designs to its customers. It is owned by Redbubble – another e-commerce marketplace for independent artists. Redbubble acquired TeePublic in the year 2018.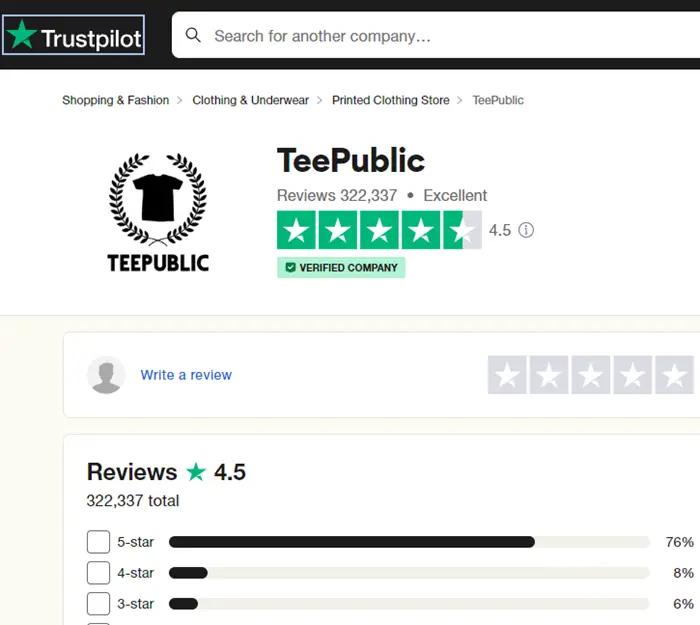 The short answer is – Yes. TeePublic is a legit, safe and a scam-free company based in New York. It has been in the business for over 15 years. It has over hundreds of thousands of five-star ratings with positive reviews and customer testimonials on Trustpilot and Sitejabber. It occasionally has a few complaints about quality and delayed delivery, but no company can keep its customers 100% happy all the time.
Know a few things before you buy from TeePublic.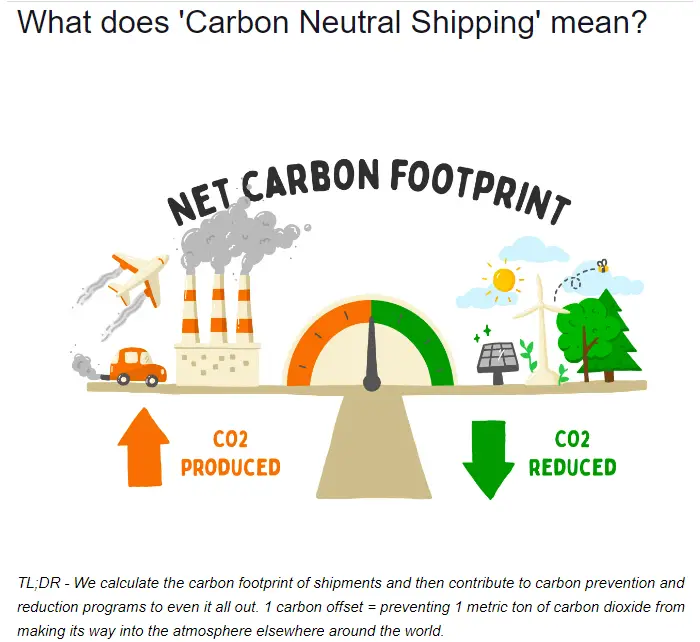 TeePublic always put the customer first. Since its debut, it has emerged as a trustworthy platform for buying clothing, masks, and other products with custom art prints.
The company ties up with third-party printing vendors who use vegan inks which are 100% biodegradable and water-based. It implements sustainable, non-hazardous, toxin-free production standards. All its apparel are cleared by the WRAP organization (a UK-based climate action NGO). So when it comes to buying on TeePublic, you can rest assured you get the product in the best quality.
Read: Is Cider legit and safe?
Support for Independent Artists
TeePublic strongly believes in empowering independent artists. It allows customers to support their favorite artists and help creators turn their passion into profit. Artists are paid for each purchase made on TeePublic.
Is TeePublic worth It?
TeePublic offers a wide range of art styles with no age restrictions. The subjects are suggestive and sometimes, provocative. The merchandise are sold at a reasonable price with occasional discounts and promos. Each order is tailored to the customer's specifications upholding high-quality standards.
Having said that, you can stay confident while buying from TeePublic.
Also read: What is AliExpress? Is it legit or safe?
How long does shipping take from TeePublic?
Teepublic offers a range of shipping options to choose from when an order is placed. US customers can choose between Standard (6-8 business days), Ground (5-7 business days), or Expedited (4-6 business days) shipping. Orders shipping internationally from the US may take 10-20 business days to get delivered.
Is Redbubble owned by TeePublic?
Teepublic is owned by Redbubble. Redbubble's acquisition of TeePublic was confirmed in an official blog post published on October 2018. However, they continued to work as independent platforms, serving their own segments. While TeePublic mainly deals with apparel and other wearable items, Redbubble focuses on home & living decor.