InfinityConverter is a fast image and video converter software for Windows 10. If you are searching for a Microsoft Store app that converts images and videos quickly, you can download InfinityConverter. The software has a simple interface that makes it easy to use for every user.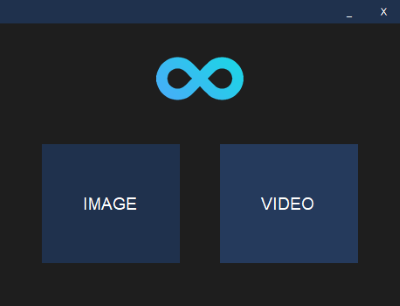 InfinityConverter supports the following image and video formats for conversion.
Image formats: PDF, JPG, BMP, and TIFF.
Video formats: AVI, MP4, MPEG, WEBM, FLV, MOV, and WMV.
Convert an image with InfinityConverter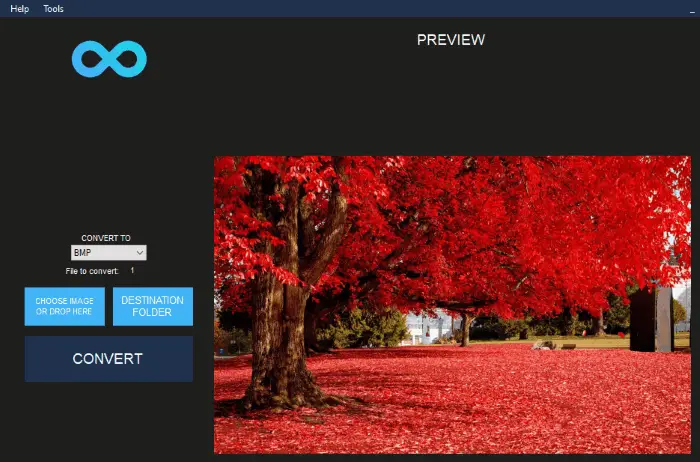 To convert an image, you have to upload it in the software by clicking on the respective button or you can also drag and drop the image. It shows you the preview of the uploaded image. After that, select the image format for conversion from the drop-down menu and select the destination folder in which you want to save the converted image. When you are done, click on the "Convert" button.
The convert an image to a PDF option is also available in the software.
Convert a video with InfinityConverter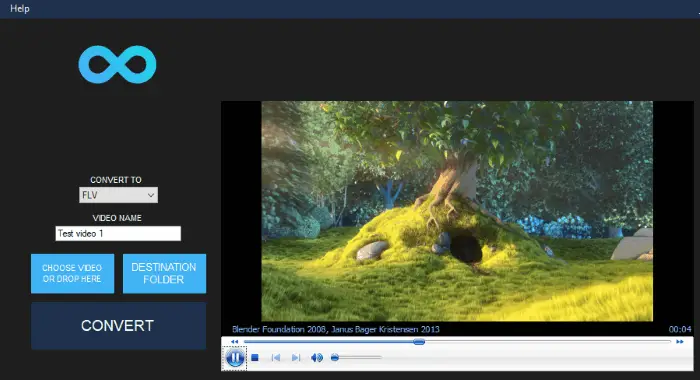 Upload the video and select the video format for conversion. After that, select the destination folder and write the name for the converted video in the required field. When you are done, click on the Convert button. It has a built-in video player in which you can watch the uploaded video while it is being converted. This is an interesting feature as it does not let the users bored during the conversion if they do not have any other task to do.
The conversion speed of InfinityConverter is really fast. I converted a video of 130 MB size using InfinityConverter, a free online video converting tool, and another free offline video converter software. While InfinityConverter has taken approximately 3 minutes to convert the video, the online tool and the other software have taken 8 and 9 minutes respectively. I converted some more videos of different sizes. For every video, InfinityConverter has taken less time than the other tools and software. However, I found the quality of converted videos a bit lower than the original videos.
Apart from image and video conversion, the software also comes with some additional features. You can use it to combine and repair the PDF files, and to convert DOCX files to PDF. To access these features, first launch the image converter and then go to the Tools menu.
That's it. Feel free to add your views in the comments section.
You can download InfinityConverter from Microsoft Store. Also take a look at InfinityBench which is a fast CPU & GPU Benchmark software.
You may also like to read: How to convert videos using VLC Media Player.