It makes little sense to keep multiple profiles active if someone has already created their own Hulu account. The best option then is to delete all their profiles in Hulu. Here's a guide walking you through that process.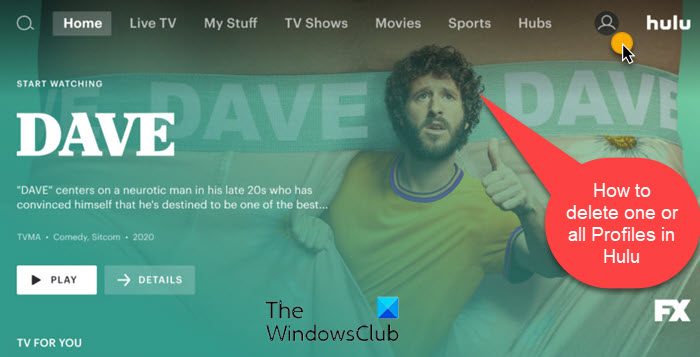 How to delete individual or all profiles in Hulu
Like Netflix and Amazon, you can create multiple profiles and delete one or all profiles in Hulu via a web browser on your Windows PC. The process is not tedious or lengthy. It's just as simple as creating a new profile.
Open a browser. Go to Hulu.com.
Hover over the name in the top right corner of the page
Click Manage Profiles
Choose the profile
Select Delete Profile
Confirm your selection
To delete all profiles, go to your Account page
Under Privacy and Settings, click California Privacy Rights
Select the Profiles option under Manage Activity > Clear Selected button.
The option is rarely used and thus less apparent to everyone. However, this doesn't mean it should not be talked about or covered. Here's what you need to do.
If you're ready to remove someone's profile from your account, delete their profile on Hulu.com:
Just open a browser and go to Hulu.com to sign in.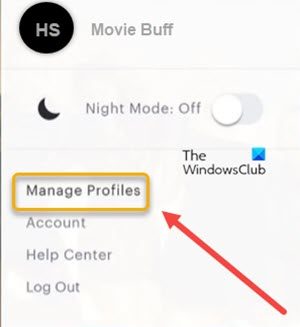 Then, hover your mouse cursor over the name in the top right corner of the page, and choose the Manage Profiles option.
Next, select the profile you want to delete.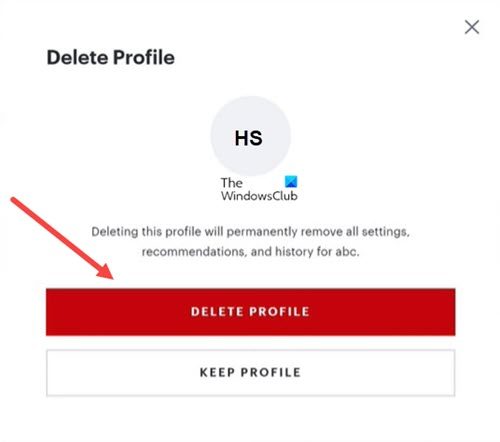 In the Edit Profile pop-up window, locate the Delete Profile option. Hit the button to confirm your selection. Similarly, to delete all profiles, navigate to your Account page, click California Privacy Rights under Privacy and Settings.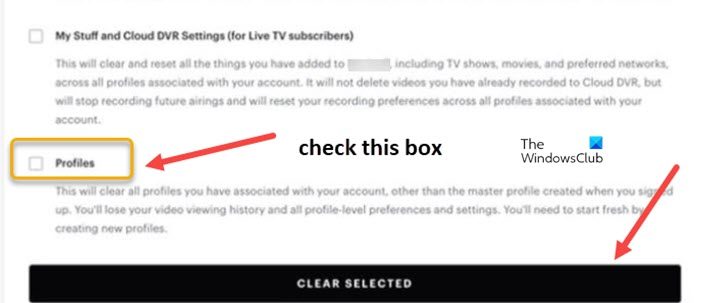 Then, under Manage Activity, select the Profiles option, and click Clear Selected.
That's all there is to it!
What happens when you delete a Hulu profile?
The action when confirmed, clears all the profiles, associated watch history, and profile-level preferences and settings associated with your account, other than the primary profile you created when you first signed up.
How long does it take to delete Hulu account?
It can take a few weeks for the account deletion request to be processed. Nevertheless, you can check in on the status at any time in the portal.
Related: Hulu keeps buffering or freezing.