Microsoft Forms is an online Microsoft application used to create surveys, quizzes, and polls and see feedback as they come in. Microsoft Forms is available to Office 365 Education customers, Microsoft 365 Apps for customers and user's with a Microsoft Account, and is free to use.
How to add new forms in Microsoft Forms
To add a new form in Microsoft Forms, follow the steps below:
Sign in to Microsoft Forms with your  Microsoft Account
Select New Form
You can add a title or description for your form
Select Add New
Choose what kind of questions do you want to add
Sign in to the Microsoft Forms with your Microsoft 365 school credentials, Microsoft 365 work credentials, or Microsoft account (Outlook).
You can also log into Office.com, then locate and select the Microsoft Forms app.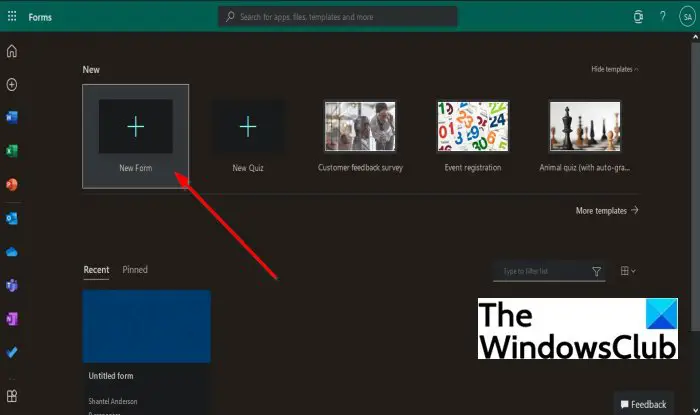 On the Microsoft Forms app, select New Form.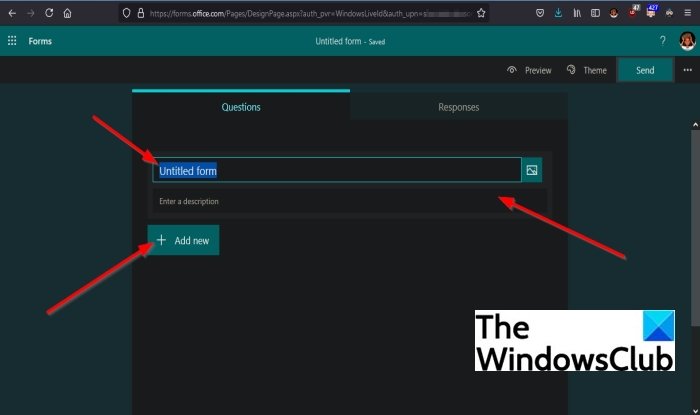 On the New Form window, you can add a Title and a Description of the form if you desire.
The form's title can have up to ninety characters, while the description can have up to a thousand characters.
Forms in Microsoft Forms can be saved automatically.
Related: How to create a form in Microsoft Forms and adjust its settings.
Now to add the questions into the form.
Click the Add new button to add a new question to your form.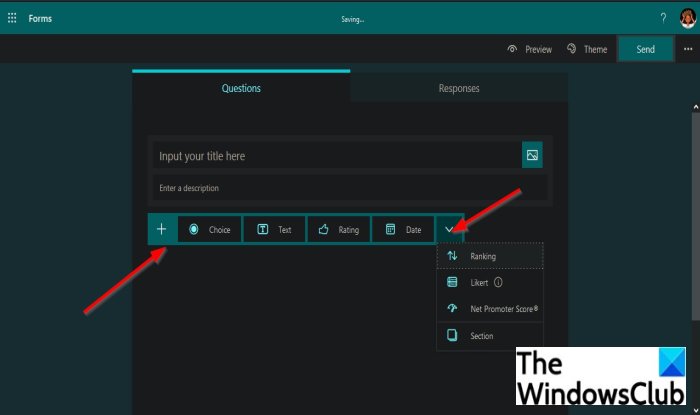 A list of questions that you can choose from will appear.
Choose the type of questions you want to add to your forms, such as Choice, Text, Rating, and Date.
To see more questions types click the drop-down arrow at the end of the questions types box.
You will see other features such as Ranking, Linkert, Net Promoter Score, and Sections in the drop-down menu.
The Sections feature purpose is to organize sections for your questions.
We hope this tutorial helps you understand how to add new forms in Microsoft Forms; if you have questions about the tutorial, let us know in the comments.
Read next: How to create a Survey with Microsoft Forms.