Microsoft has updated its minimum hardware requirements for Windows 10 in the interest of security.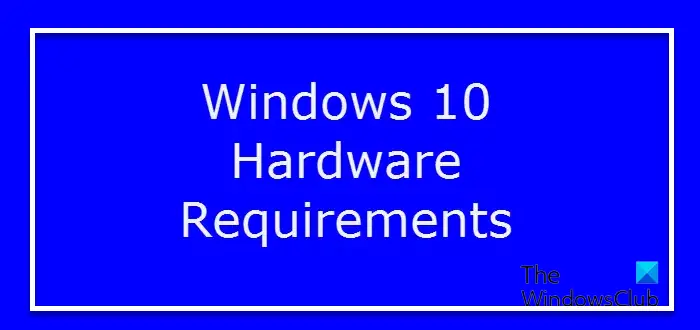 Microsoft has now made TPM 2.0 hardware-based security layer a requirement for Windows 10 smartphones, PCs, and tablets. The TPM 2.0 in the form of firmware will provide additional security to your PC with the cryptographic keys thereby protecting the sensitive data. TPM is also used to protect virtual machines and secure software updates. Furthermore, BitLocker, the disk encryption system also uses TPM.
Hardware Requirements for Windows 10 Desktop Version
The hardware requirements for Windows 10 in desktop PC include 1 GHz or faster processor or SoC, 2 GB RAM, and at least one option for network connectivity.
The Storage size requirements are 16 GB for 32-bit OS and 20 GB for 64-bit OS and the display requirements include a minimum diagonal display size of 7-inches or larger with SVGA resolution (800 x 600) or higher.
There should be at least one video output port in the desktop PCs which is optional for other devices.
The required hardware buttons for Windows 10 in desktop edition include a power button, volume up/down button. Rotation lock button and start buttons are optional.
Before you upgrade your PC to Windows 10, do check if your machine can handle the new and upgraded operating system.
For full details, visit MSDN and learn more about the minimum hardware requirements for Windows 10.