If you need to switch User Accounts frequently in Windows 10/8/7, you can create a desktop shortcut for it. This post will show you how to do it using the built-in Session Disconnection Utility or tsdiscon.exe.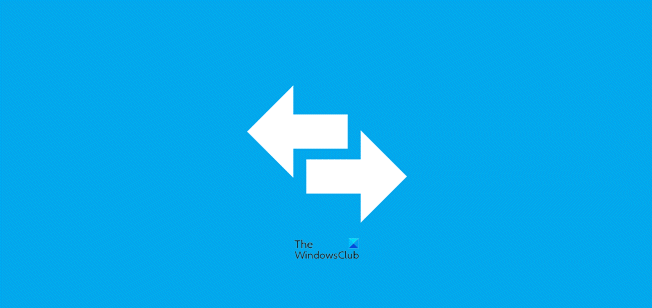 Create desktop shortcut to Switch User Accounts
Normally to switch users, you use the Power Options > Shut down button > Select Switch User. Then you press Ctrl+Alt+Delete and then click the user you want to switch to. But if you wish, you can also create a desktop shortcut to do it.
Session Disconnection Utility
If you browse in C:\Windows\System32\ folder, you will come across an .exe file named tsdiscon.exe. This is the Session Disconnection Utility. This process disconnects the current session, and can be used to create a shortcut to switch users in a click.
To create a desktop shortcut, right-click on the desktop > New > Shortcut > Type :
C:\Windows\System32\tsdiscon.exe
Click Next > Name it Switch Users > Finish.
Give it a suitable icon.
Now if you click on this shortcut, you will be immediately taken to the login screen. Works just fine on Windows 11, Windows 10, Windows 8, Windows 7 and Windows Vista too.
Also, check out our Handy Shortcuts utility. It allows you to create several such useful desktop shortcuts. Go here to learn how to lock Windows PC and to create its desktop shortcut.