The works of some of the finest photographers in the world have been brought right to your Windows desktops via some vibrant themes. These themes intend to bring color, serenity, and fun to your Windows desktop over the holiday season.
Holiday Goodies for your Windows Desktop, as Jennifer Shepherd names it, features a collection of desktop wallpapers that try to keep your PC in tune with your mood. From breathtaking natural wonders to amazing works of art, Holiday Goodies for your Windows Desktop features a wide selection of free images. Simply pick the one you like and download it.
The list starts with 'Frozen Formations Theme' that captures nature's mastery of the frozen form. The form may change and ice may melt but, you can keep the beauty preserved in clean and unused form by keeping it as your Windows 8 desktop wallpaper for as long as you like.
You may remember the extremely popular Magic Landscapes theme, featuring the gorgeous photography of Michael Breitung. The photographer has now come up with the sequel – Magic Landscapes 2! It is supposed to be his second theme. It gives you a view of some of the most beautiful landscapes on Earth, as seen through the lens of photographer Michael Breitung.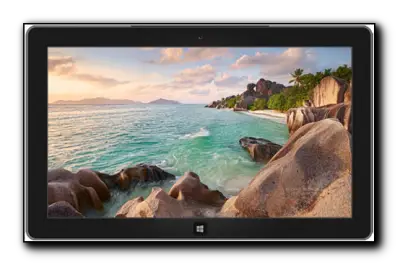 Personally, I found The new Glaciers panoramic theme as he main highlight. It smoothly extends the grandeur of glaciers across Windows 8 having a dual monitor setup.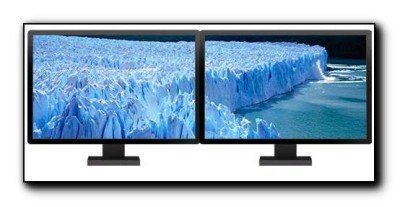 The list doesn't end here. There are even birds – and cougars and tigers and wallabies!
You can get the complete list of themes along with their download links on this page.