Are you confused about what a Browser is? Or maybe you know someone who is! An Associate Product Marketing Manager of Google has carried out a survey about how many folks are actually aware of what a browser is and tried his hand at explaining things.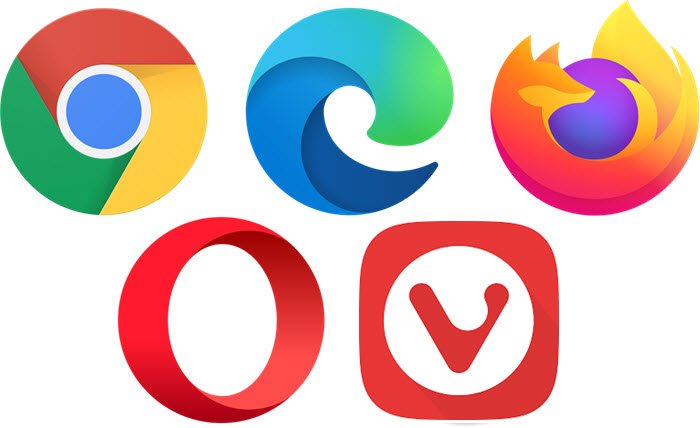 What is a web browser
A web browser is a software that helps users in accessing webpages and data on the Internet or World Wide Web. When you request a web page from a particular website, the web browser retrieves the necessary content from its web server and displays the page on your computer screen in a readable format.
Although people spend more time on the web than in a car, fewer people were aware of which browser they used, as compared to the name of the car they drove!
For all those who may be wondering about web browsers, he has created this one minute video to help explain what they're all about.
He has also created a simple site, WhatBrowser.org, that gives even more information about browsers. On this site, you can see which web browser you're using, explore links to browser diagnostic tests, and read some useful tips for getting the most out of your browser.
Lots of our time each day is spent online, & every page on the web is experienced through the browser. Unfortunately, most people don't realize that there are many browsers out there, which differ in features like speed, security, and extensibility.